Money in music
With the advent of Youtube and other online video and streaming services, the music industry's artists and record labels saw a sharp decline in sales and revenue in the years leading up to 2016. After coming under fire from those who were losing out, Youtube was forced to exercise tighter controls over the content hosted on its site. As a result, people started to pay for music again, and record labels began to make money once more and enjoyed one of its most lucrative periods since 1999. 
On the Road
2016 saw a multitude of acts tour the world to play to their enthusiastic disciples. With big names like Madonna, Beyonce and The Rolling Stones all packing out venues, It was a year that saw huge profits made from ticket sales. It was a year of live music that few will forget.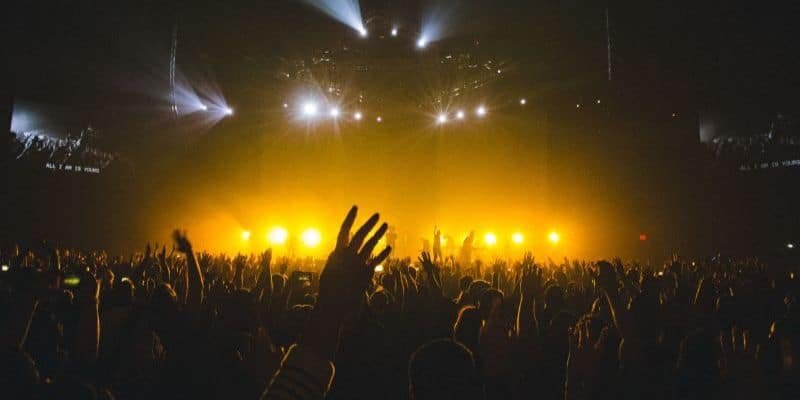 Album releases
It is rarely the case that an album is released that is instantaneously tipped as an iconic classic. However, 2016 not only gave us Beyonce's 'Lemonade' to drool over and Frank Ocean's 'Blonde' to marvel at, but also Kanye West's 'The Life of Pablo' and Drake's (typically self-involved) 'Views'. It was clear from the outset that these releases were to become more than just the sound of a single summer (it was a pretty good one, you might recall – hot weather and the Rio Olympics to enjoy). Add Bowie's final album, 'Blackstar', to the list and 2016 becomes one of the most critical years in music history.
Top five albums sales (global/digital download)
Lemonade, Beyonce (2.5m)

25, Adele (2.4m)

Views, Drake (2.3m)

Hardwired…to Self-Destruct, Metallica (2.1m)

Blackstar, David Bowie (1.9m)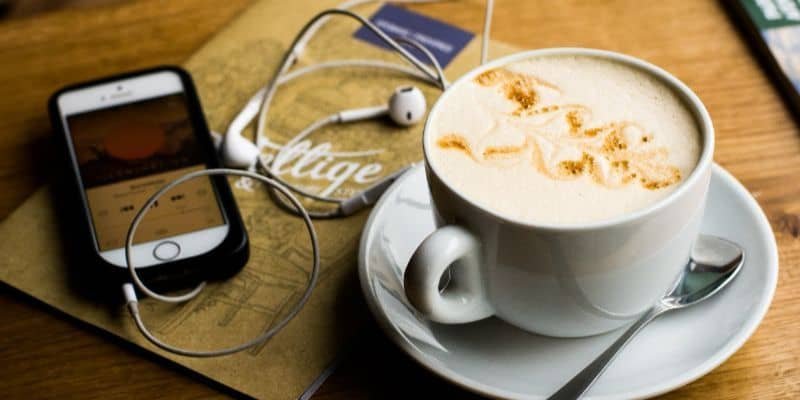 Here's our favourite albums from 2016
The Life of Pablo, Kanye West
A Moon Shaped Pool, Radiohead
Blonde, Frank Ocean
Blackstar, David Bowie
Revolution Radio, Green Day
The bots were beaten
2016 is the year that will be remembered for the bots beating as the US Congress made it illegal for ticket bots to purchase tickets online. The UK followed a similar law in 2017.
Big music, Big issues
It is often noted that the years we associate with good music are years in which we experience a cultural shift. As a generation lives through their changing lives, those in the music business pick up instruments to record the time's mood. Radiohead's 'Moon Shaped Pool' took many of us by surprise when it dropped in 2016 and offered something perhaps more personal and globally enlightened than that which we had come to expect. Of course, the album that stands out is 'Lemonade' which takes a frank look at the struggles of black womanhood. Music has always been more than a series of notes organised into a sweet sound, and in 2016 it really showed that some albums really are far more than the sum of their parts. 
Healthy competition
When it comes to mega-stars of the music world, there is often mega-money involved and mega-egos. No one likes to be the one whose album dropped without notice or the established act being upstaged by an unknown 'upstart'. Given that the end of 2015 saw Adele's '25' explode with the sale of 3.12 million copies – a feat that fewer than 30 British albums have managed in the history of recorded music – a call to compete may well have had a few of the big names in pop working a little harder and a little longer on their releases and publicity campaigns. And when it comes to Adele's anxiety-producing domination, it is probably best not to mention the four Brit awards and Glastonbury!
Love and loss
Whilst it may seem odd to include the loss of Bowie and Prince on this list, their passing was bittersweet as far as the music industry is concerned. Whilst we all mourned the passing of two of music's brightest lights, with their passing came not only a celebration of the music that they had left behind but also their return to the charts. They gave to the industry even as they left it, and whilst old fans mourned, new fans were born.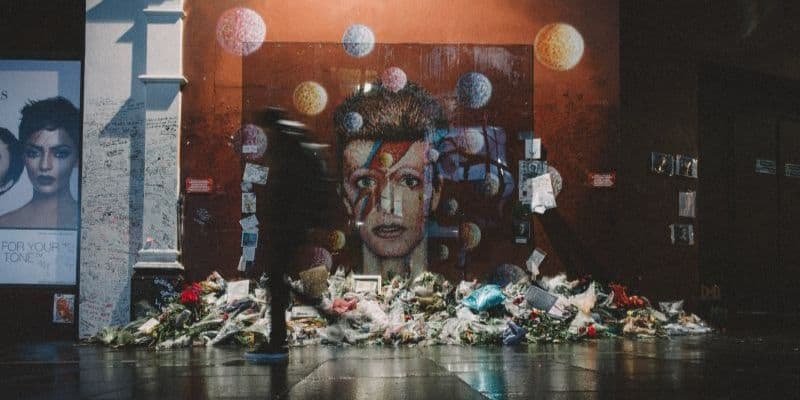 Music awards
Grammys
When it comes to music award shows, there is never a lack of drama and headlines, and 2016 was no different. LL Cool J hosted the 58th edition of the Grammys in February, and it was the glamorous occasion that we have all come to expect it to be. Kendrick Lamar put himself in good company as he placed second only to Michael Jackson when it came to being the rapper to receive the most nominations in a single night. Taylor Swift also made history – and perhaps went some way to highlighting the mood of the time – when she became the first female artist to win 'Album of the Year twice. 
Billboard
Then, in May, we were treated to the Billboard Awards. Held in Nevada, the ceremony was alight with stars from the music world (and all those who could hang on tight enough to them to gain entry), and it did not disappoint when it came to entertainment and enjoyment. The Weeknd had an impressive 20 nominations; Madonna paid tribute to Prince, and Adele continued her domination of the scene with the music video's premiere for 'Send My Love (To Your New Lover). 
MTV
August of 2016 saw the MTV Music Awards take place in New York. Again, Adele enjoyed a prominent place in the night's show as her video for 'Hello' was the most nominated video. There was a rare sighting of Britney Spears, and Beyonce overtook Madonna's record of 20 awards to become the artist with the most wins in the history of the awards (you may feel that Beyonce had somewhat of an advantage on this one as Madge's first single was only released a year after the first music video hit our tiny low res screens). 
It is difficult to declare a single year in music to be superior to any other, but there are specific years that stand out as important in music history: 2016 is undoubtedly one of them.