Whether wanting to add a cinematic edge in your living room or studio-vibe to your office, there's not much that multi-room speakers can't do. If you're wondering whether they're worth the investment, this guide will reveal all.
What are multi-room speakers?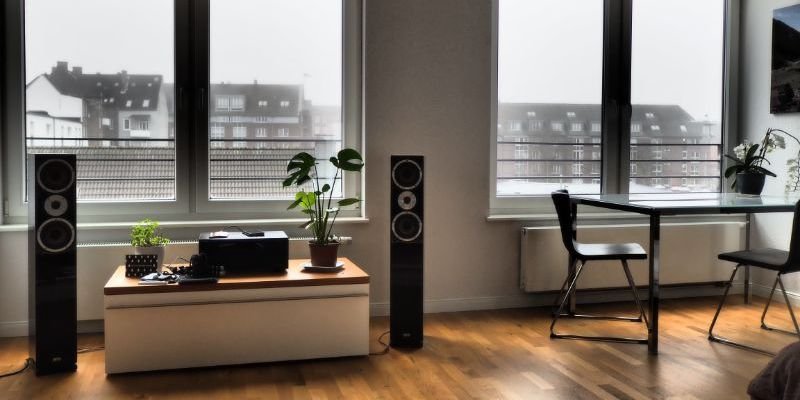 As you might have guessed by the name, multi-room speakers are speakers that sync up with one another. This means that you can blast tunes in more than one location without worrying about carrying a portable speaker around.
Multi-room speakers are controlled in the same way as a normal speaker, usually through a central system like an app on a phone. From the app, you can choose whether to have the same settings across all speakers or different tweaks for each. You can even play completely different songs simultaneously – if that's what you'd prefer.
How do multi-room speakers work?
Most multi-room speakers sync up through a Wi-Fi or LAN connection. This means that, as long as all speakers are hooked up to the internet, you'll be able to get as many involved as you like.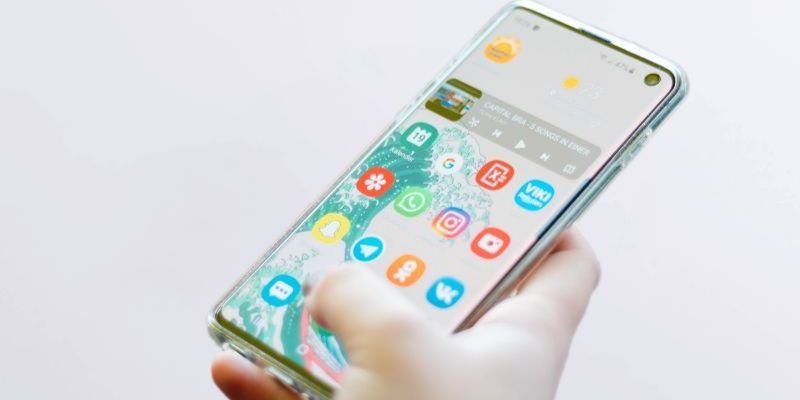 In slightly more technical terms, multi-room streaming systems work through "decentralized controls". This is a fairly modern technology that allows you to control a system without being anywhere near it. As long as your control (which is usually an app on your phone) is on the same internet connection, you'll be good to go.
How do you setup multi-room speakers?
The great thing about multi-room speakers is that they can hook up to almost anything. You can either dot them around the house for a seamless music experience or connect multiple speakers to your TV for surround sound magic. Or you could learn how to connect your turntable to your speakers for the ultimate vinyl listening experience.
While there's long been a debate between soundbars vs speakers when creating a surround sound system, some multi-room setups actually allow you to get the best of both worlds. If your speaker and soundbar are of the same brand, chances are that they'll both have a multi-room feature.
The benefits of multi-room speakers
Multi-room speakers have taken the world by storm, and nowadays, are found in most households. If you're looking for more reasons to upgrade your speaker system with a multi-room setup, here are just a handful of their many benefits…
Quick setup
When approached with the idea of a multi-room speaker system, "that sounds complicated" might spring to mind. However, this actually couldn't be further from the truth.
Multi-room speaker systems are incredibly easy to set up, taking a matter of minutes. Plug the speaker in (or charge it up) and then simply register it on the control system. Your Wi-Fi will then get to work on creating a connection between all speakers. That's right, no extra cables needed. Simple!
Easy to control
Multi-room speakers are just as easy to control as they are to set up. All you need to do is open the app on your phone and select what music to play. You will also be able to choose what speakers to turn on, or you have the option to play music through them all.
Completely customizable
The majority of multi-room speaker systems allow you to tailor your whole listening experience. You don't just have the option to play different tunes on different speakers – you can also adjust the volume and bass on each one too. This is particularly useful if creating a cinematic surround sound system or wanting a different vibe in each room.
You are not limited to one platform
As mentioned earlier in this guide, multi-speaker systems don't just sync up to other speakers. They can also link to your TV (for surround sound), radio, laptop, phone, and so on. This is usually done through Wi-Fi, so unlike various different types of Bluetooth speakers, you don't have to rely on the compatibility of a platform. Just connect to the same internet connection for seamless streaming.
Play whatever you like
Most multi-speaker control systems are compatible with a huge range of music platforms. So, whether you're a committed Spotify lover or Apple Music fiend, you'll have no issues accessing your favorite tunes.
Things to consider before buying multi-room speakers
If you're set on getting multi-room speakers for your home or office, it's important to do some research before purchasing. With so many to choose from, looking out for the features that cater to your needs is a must. This includes looking at:
Size: Just like any other type of speaker, the smaller it is, the quieter the sound will be. With this in mind, if you are looking to kit out a small room, look for compact speakers and sync up a maximum of three. Larger rooms, on the other hand, work well with as many as six different systems.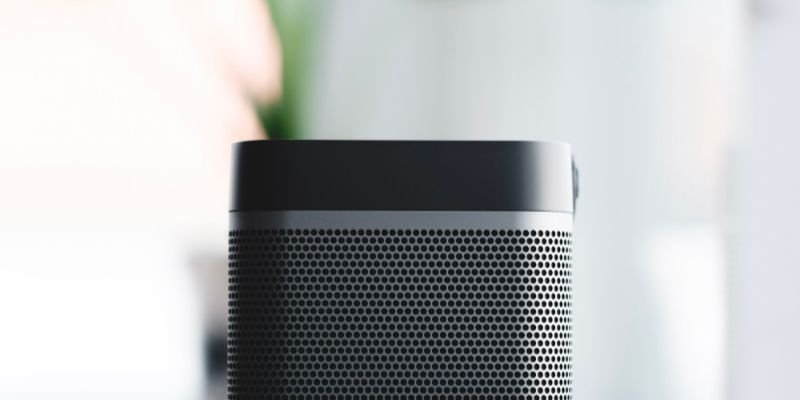 Portability: Will your speaker stay in one room, or do you want the freedom to move it around? This is an important question to ask yourself, as not all multi-room speakers are portable. Plan out exactly where and how you plan to use the speakers, and tailor your search to suit.
Voice Activation: Some multi-room speakers double up as smart speakers, which if you didn't know, can be controlled by voice. If this is an important feature for you, save time searching and only look for those with smart compatibility.
Your home just got an upgrade
We could vouch for multi-room speaker systems all day. They are a revolutionary masterpiece that has made it oh-so-simple to create an impressive sound system at home.
With so many benefits and practicalities to offer, now is the time to give your home the upgrade it deserves. Once the music starts blasting or the film starts playing, you certainly won't regret it!